18 Months
94.000 €
87.100 € for PPL holders
This program is designed to meet the requirements for a flight crew position with a major European Airline as well as to work as a pilot on a corporate /private Jet. The program can be completed in 18 months. It offers flexibility during training by allowing students who already hold an EASA PPL...
View this course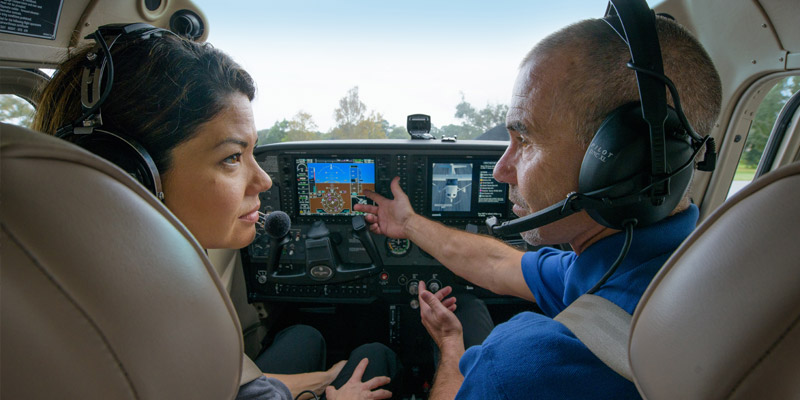 3 Years
120.000 €
113.100 € for PPL holders
This programme is designed to meet the airlines demands for a Flight Crew management position. After having gained into flight expertise incumbent will be able to take a management position in Flight OPS with an European Airline or in Business Jet organisation (such as CAM Client Aviation Manager)...
View this course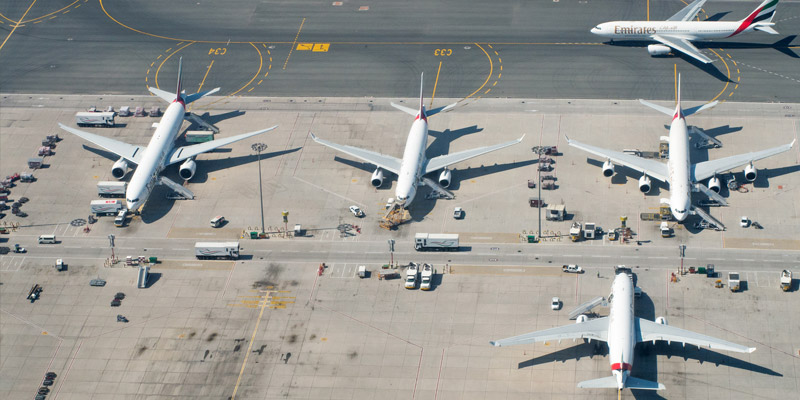 2 Months
6.900 €
The Aircraft Dispatcher is a licensed airman certificated by a Civil Aviation Administration He/She has joint responsibility with the captain for the safety and operational control of flights under his/her guidance. To achieve best economics practices, passengers service and operational control..
View this course