Founded in 2015
Andorra Aviation Academy is located in Principality of Andorra. Inspired by a group of aviation enthusiasts, the agreement to set up this unique aviation degree program with the Andorran Government and University of Andorra was signed in June 2015.
Andorra Aviation Academy offers a pilot training program (18 months Fast Track pilot course) and a Master of Aviation degree course (in process) recognised in the whole of Europe and in 47 states in total.
Pilot training programs
Approved by EASA
Taught in English language
Andorra Aviation Academy and its partners offer pilot training courses approved by EASA ATO.0033.
The Academy provides a professional university and flight-training environment that promote the best-in-class airline standards in terms of safety, quality, standardisation, and performance. In addition, it develops managerial skills to consolidate critical-thinking, decision-making in complex environments, leadership and communication. Based on latest university research in pilot and complex environment training, we have developed a teaching method called "mindful training" to allow students to cope with complex and unexpected situations and promote "mind mapping" in students. Pilot training is by its very nature, expensive. To lower the cost of training while keeping high standards, we have set up agreements with which are 'general aviation' friendly partners in Europe. France south west particularly does not suffer from the same inclement weather often present in other locations. All these advantages contribute to faster completion times, to standardise the quality of training based on European EASA requirements.
We provide an all-inclusive program (no hidden costs) that is tailored to the specific needs of each student. The head of training directly contacts parents upon completion of each phase.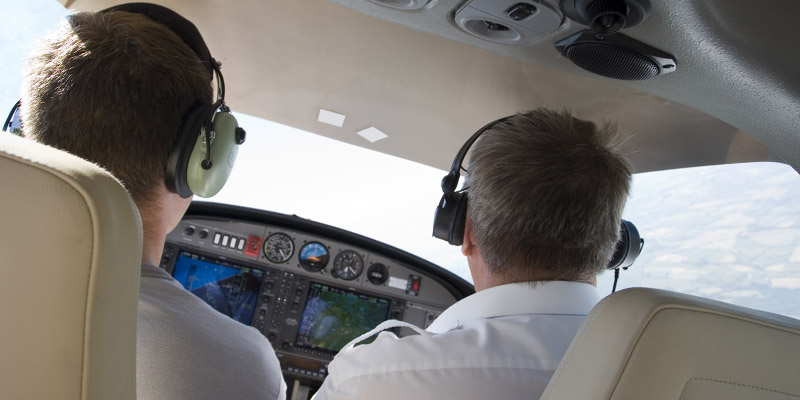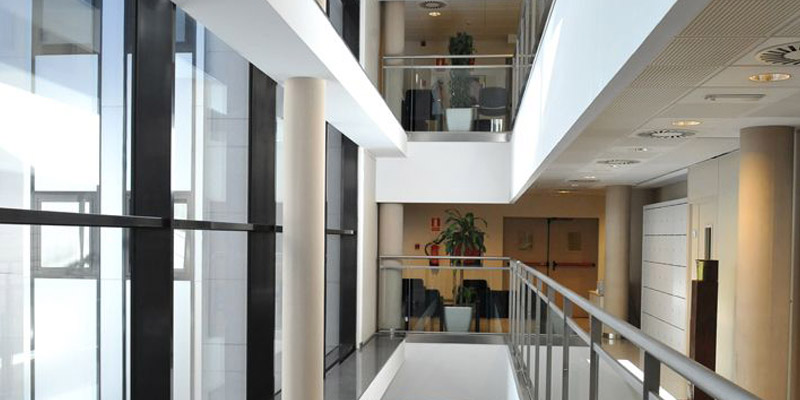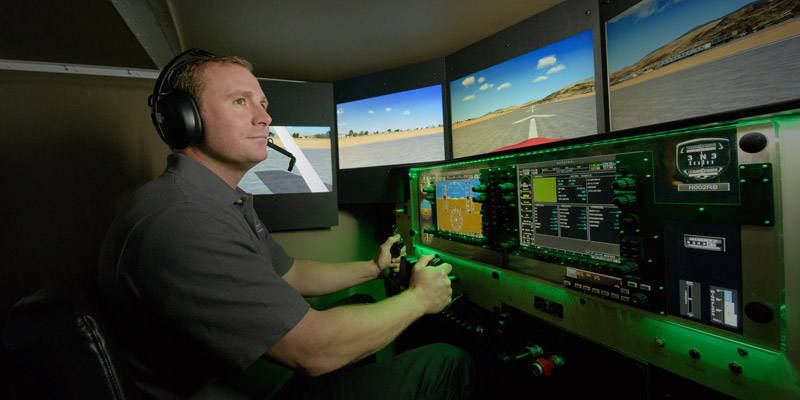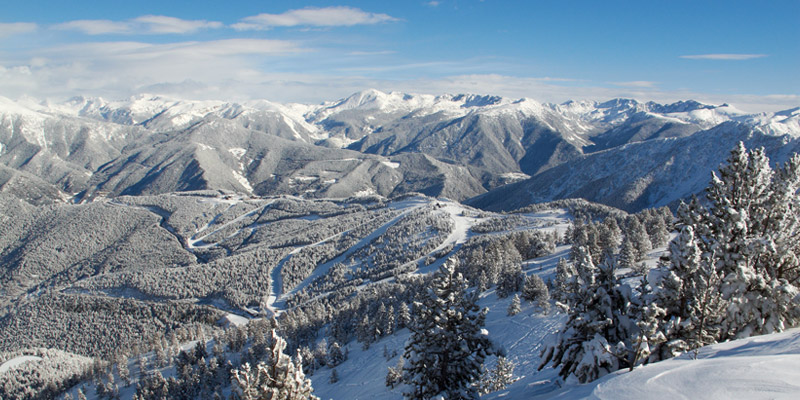 The Principality of Andorra is a small independent state located in the Pyrenees, in Southern Europe, between France and Spain. In the middle of the Pyrenean mountains, the country enjoys more than 300 sunny days per year due to the Mediterranean influence on the climate.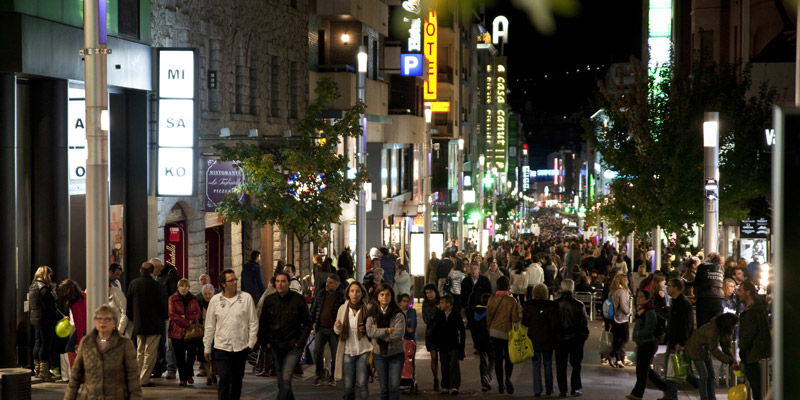 The Andorra Pirineus Airport (LESU) is located 30mn from the city center with all facilities. In the north, Toulouse airport is 2h30mn. away by road or train and in the south, Barcelona airport is 2h30mn. away by road. 4G coverage is present across the 468 km2- of the country with many places offering free wifi access.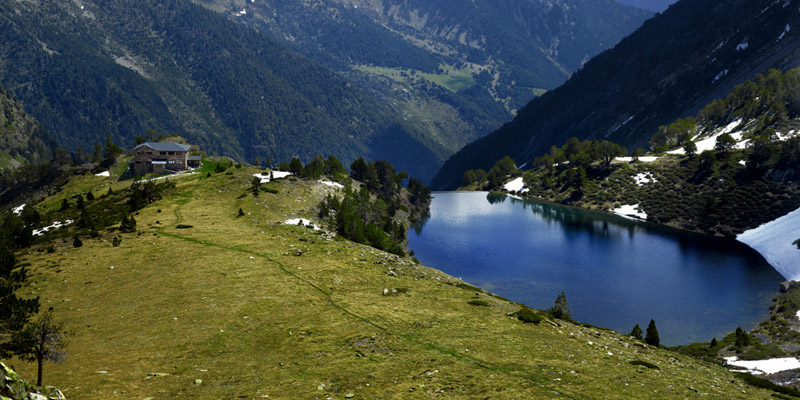 Surrounded by high mountains, snow is abundant in winter and we have the largest skiing resort in Southern Europe. Last but not least an unlimited offer of entertainment, sports and leisure activities is available all year round.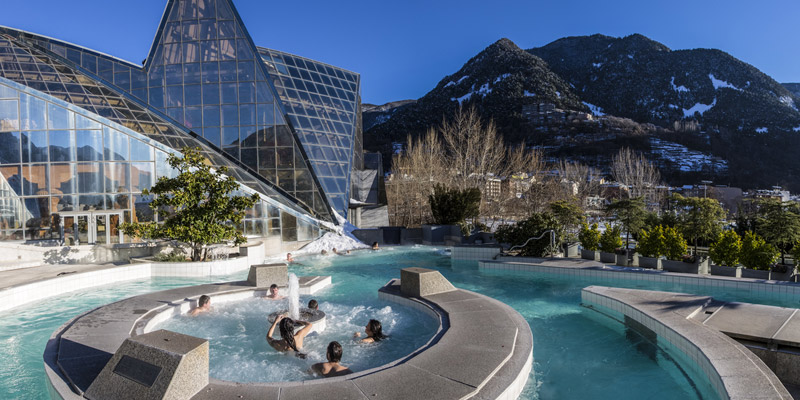 Located in the heart of the Pyrenees, Andorra offers a fantastic variety of outdoor activities. Various extra-curricular student activities are also available at Andorra Aviation Academy. As it is of vital importance to satisfy the need to relax in a such demanding career training.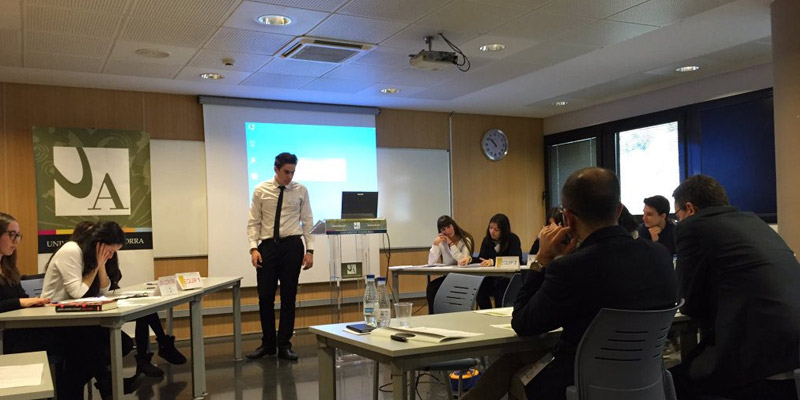 Andorra Aviation Academy is located within University of Andorra in San Julia, Andorra, which provides a favourable and stimulating learning environment.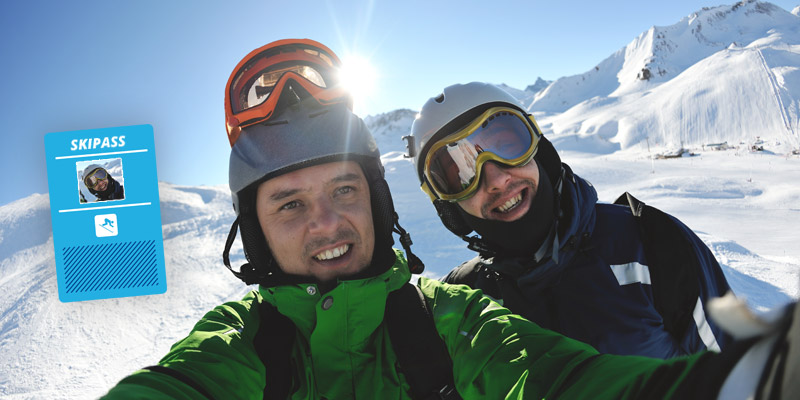 Thanks to our partnership with VallNord we offer to our students an unlimited ski pass at special low rate on this area of the Pyrenees in order to take full advantage of our Andorran mountains.