18 Months
94.000 €
87.100 € for PPL holders
This programme is designed to meet the requirements for a Flight Crew position with an European Airline and to work as pilot on American registered aircraft ("N" registeredBusiness Jets). Upon graduation, you will be qualified with at least an EASA CPL commercial pilot's license...
View this course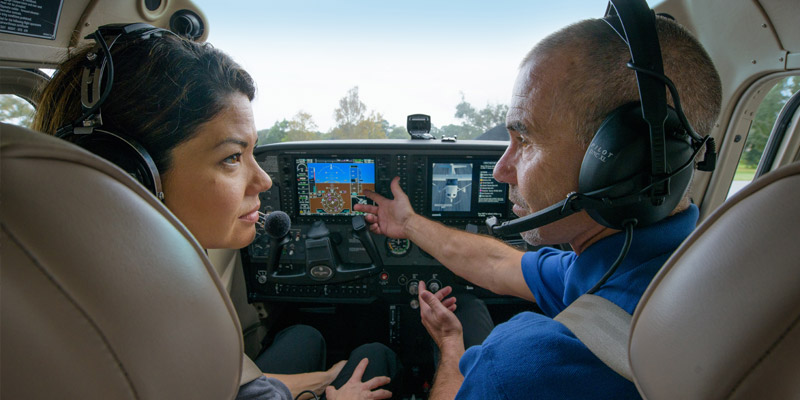 3 Years
120.000 €
113.100 € for PPL holders
This programme is designed to meet the airlines demands for a Flight Crew management position. After having gained into flight expertise incumbent will be able to take a management position in Flight OPS with an European Airline or in Business Jet organisation (such as CAM Client Aviation Manager)...
View this course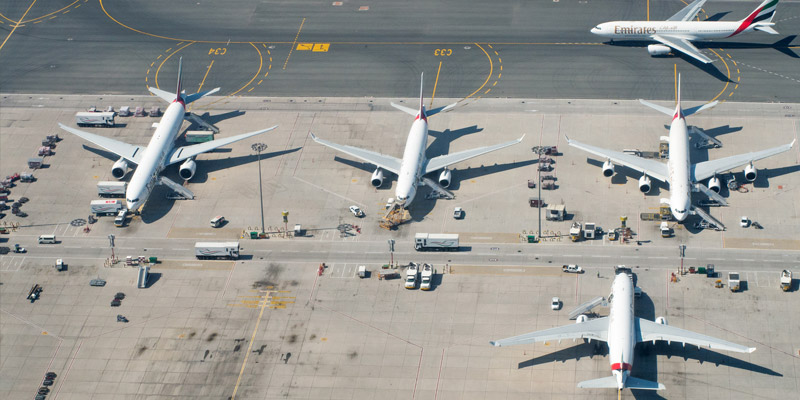 2 Months
6.900 €
The Aircraft Dispatcher is a licensed airman certificated by a Civil Aviation Administration He/She has joint responsibility with the captain for the safety and operational control of flights under his/her guidance. To achieve best economics practices, passengers service and operational control..
View this course